Welcome to Bayview Village Wellness Centre
Bayview Village Wellness Centre offers you a friendly environment in which your entire family will feel at home.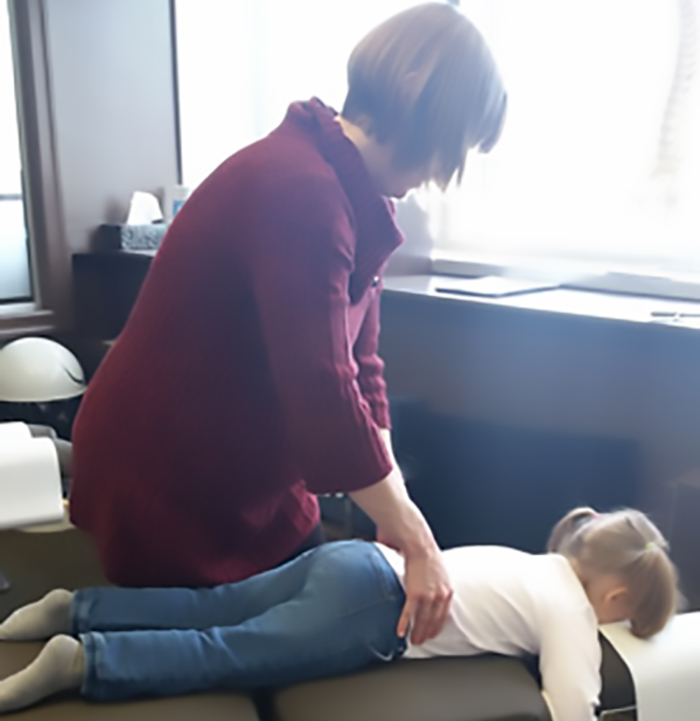 The First Visit
You will be warmly greeted at the front desk by our health care assistant when you arrive. You can then get started on your New Patient Paperwork when you arrive, allowing 15 minutes in advance of your appointment time.
Our health assistant will give you an office tour, then bring you to the examination room. You will meet one of our doctors, who uses this time to get to know you and understand why you're here. We will discuss several aspects of your health with you, such as types of stressors and current level of health.
Next, we will get started on a thorough physical examination, involving various orthopedic and neurological tests, a computerized muscle scan and X-rays, if necessary. We will spend this time with you to make sure we have a comprehensive understanding of your case and how we can help you. The more our patients are involved in their health journey, the greater the results.
After your initial visit, the doctor will review your results and give you a written report.
Follow-up Visits
Your chiropractic care is scheduled according to the plan you have created with your doctor. We aim to schedule efficiently as we appreciate how important your time is.
Free parking and X-ray facilities located on-site make your visits convenient. Schedule an early morning, late-evening or weekend appointment today! Contact us.